Need a break from civilization? Want to:
√  Get in the best shape of your life
√  Fuel yourself with the best food money can't buy
√  Deepen your connection to plants, animals and yourself
√  Live on the most beautiful land base in Sonoma County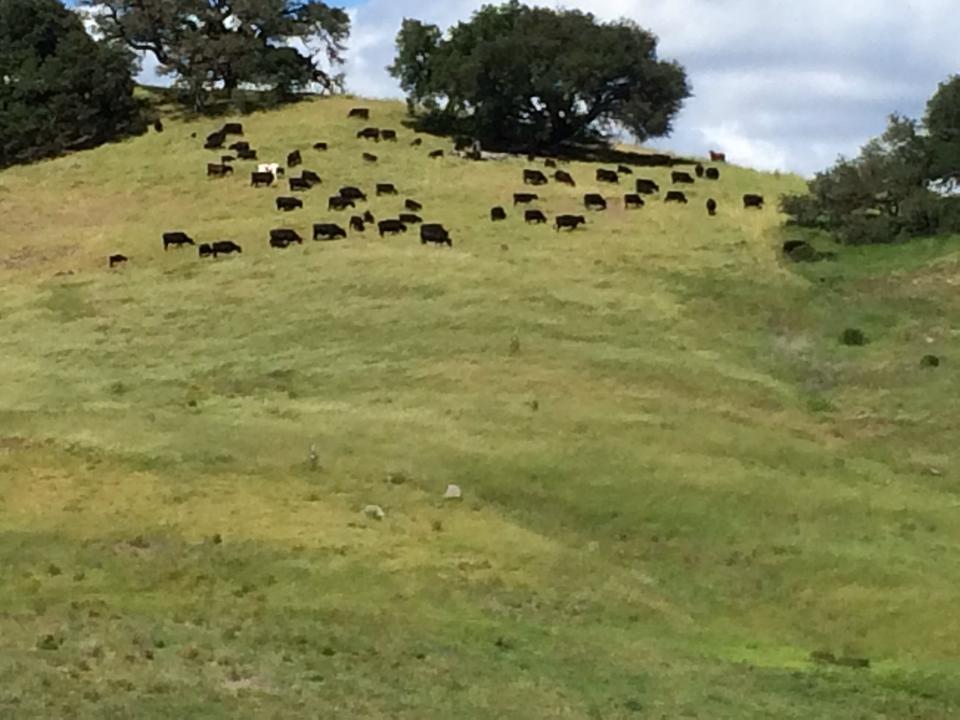 If you answered yes to most of these questions then a 6 month Immersion/Training Intensive with Holistic Ag is just what you need.
Learn how to manage land beneficially with the tool of livestock and increase your understanding of and connection to ecology. Acquire skills in temporary electric fencing, modular water systems, low stress stockmanship, ecological monitoring, beef marketing and more.
To learn more go to:  http://holisticag.com/wordpress/contact and set up an interview.